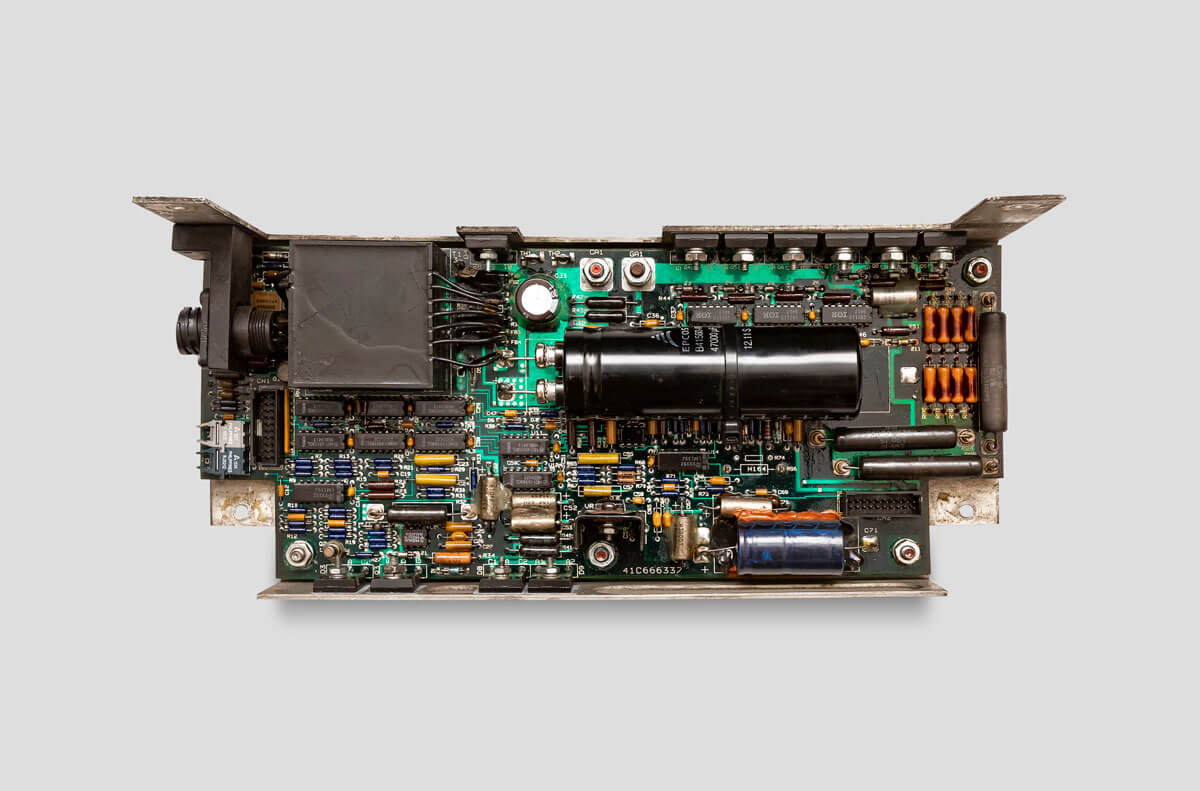 Affordable, Eco-Friendly, Fast
Using our cutting-edge equipment, our team of experts will carefully examine your electronics. We respect the standards of ESD and IPC norms.
We execute over 3,000 repairs of all kind, each year and our rigorous testing and strict quality assurance ensure your components return fully functional.
We repair all kinds of circuit boards, electronic displays, encoders, drives, controls, and much more!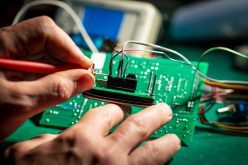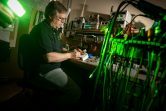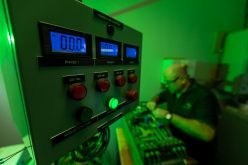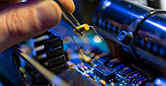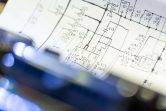 Our experienced team is committed to becoming the leaders of electronic repairs in North America. Through a reliable and personalized customer service, we strive to grow and become the leading force in the North American market.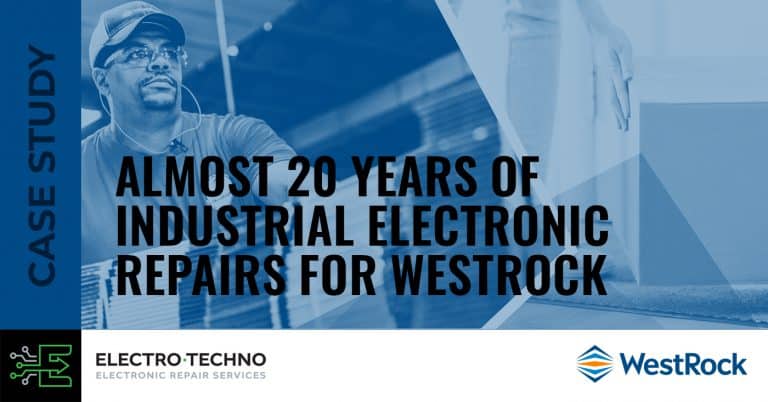 Find out how Electro-Techno has supported WestRock in its industrial electronic repairs for nearly 20 years.
Read More »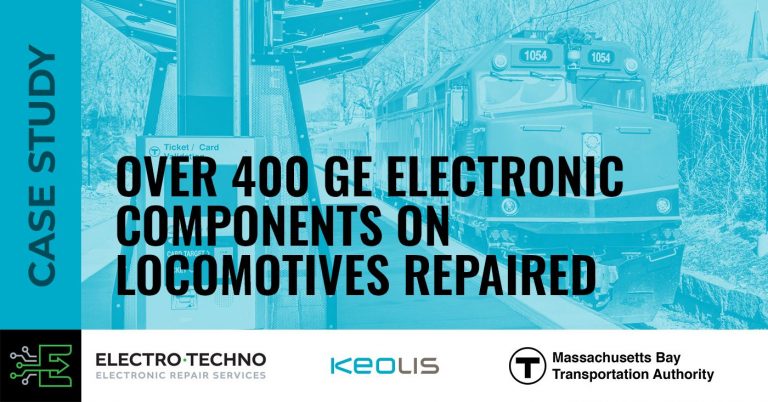 Discover how Electro-Techno was able to quickly find solutions to repair electronic components on locomotives, earn Keolis's trust, and build a partnership.
Read More »